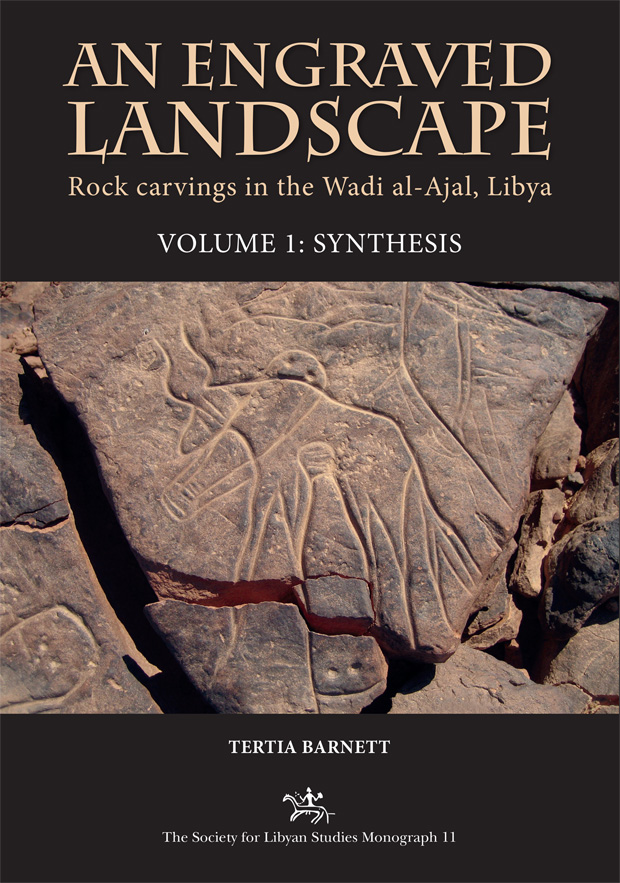 An Engraved Landscape: Rock carvings in the Wadi al-Ajal, Libya
Spring 2019
The two volume publication, (synthesis and gazeteer), of Libyan rock art which features many of my line illustrations has now been published by the Society for Libyan Studies to a warm reception.
Read more and purchase copies of the monograph at the Society for Libyan Studies website here.
A selection of my line drawings that appear in the monograph can be viewed here.
Click here for the Feature Archive.